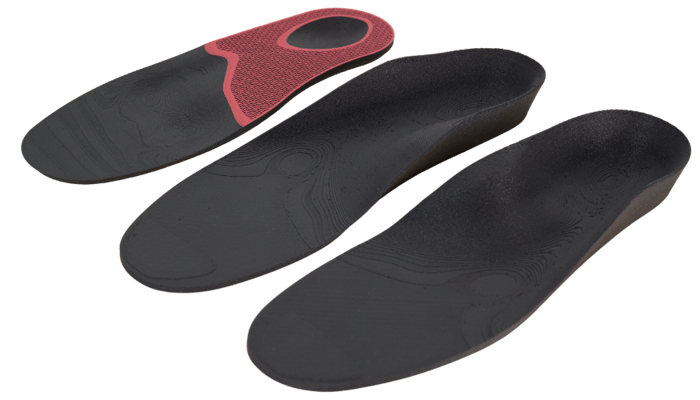 The future of orthotics production.
Enable 24 hour turnaround
Allow patients to experience premium custom orthotics by bringing the newest in production technology to your lab. With Mosaic's Array and Element systems, you're able to manufacture soles efficiently, locally, and cost-effectively.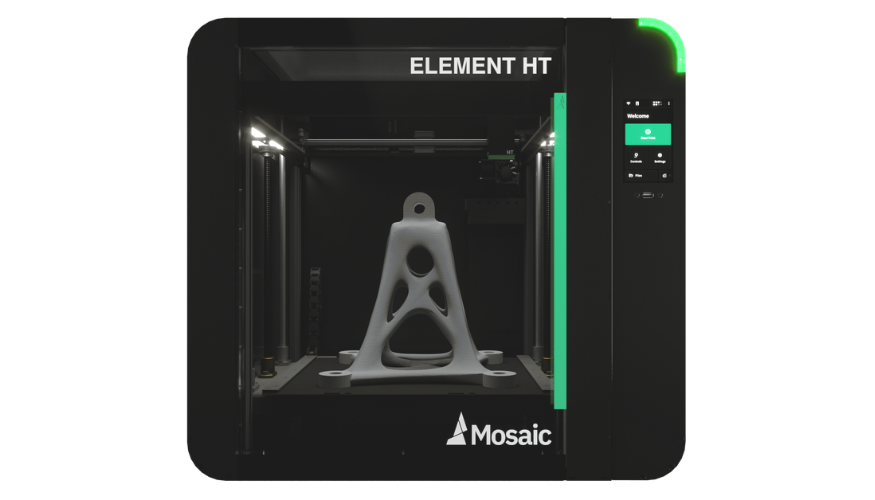 Element HT
Office Scale | Versatile | Compact
Paired with Mosaic's orthotics software, Element acts as a low volume, end to end orthotics production line. Element will fit on any desk and is perfect for a small or medium medical practitioners office (with a current production rate of 5-50 custom orthopedics per week). Element produces high quality, ready to ship parts, without the need for post-processing. With a focus on throughput and reliability, Element will serve your practice well from day 1.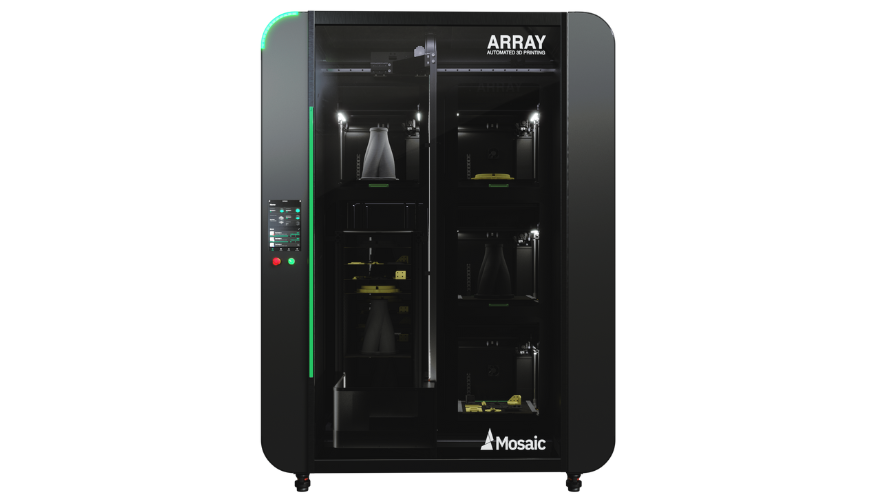 Array
Lab Scale | Automated | Low Labour
Array is a high throughput automated production system designed to meet customer needs at any scale. Paired with Mosaic's orthotics and production software, Array can produce 500+ pairs of orthotics per week, and is recommended for labs. Array requires little operator oversight and can run for a minimum of 72 hours without the need for manual intervention, meaning less time spent on production and more time spent on scaling your business.
Reimagine your workflow.
Tailor-made orthotics
Shorten lead times and reduce your costs by producing custom orthotics on site. Mosaic provides the software, hardware, and training so that you're able to print up to 10 sets of custom orthotics a day per printer, resulting in a cost of as low as $10 per pair. Our printing solutions are compact and can be deployed in any office or lab.
Mosaic's fully digital process allows you to remove the manual aspects of your workflow, - including sanding and casting - to provide your business with a scalable solution for orthotics production.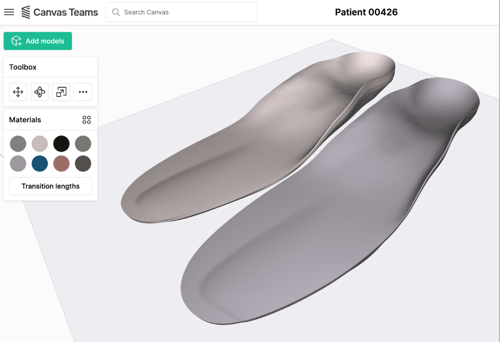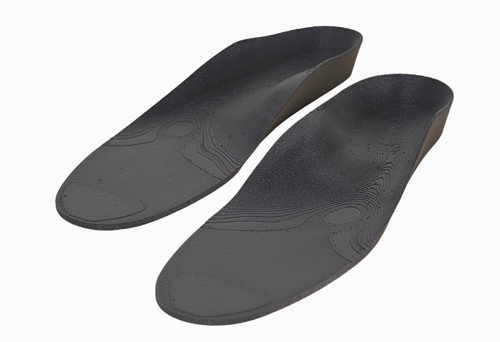 Click and print production.
Scan
Create a digital 3D scan of a patients foot using any 3D scanner.
Process
Easily convert your scan to a print file using Canvas or any orthotics CAD software.
..
Print
Print with Element, Element HT, or Array. No post-processing required.
Mosaic has partnered with leading orthotics CAD companies to provide a complete software workflow.



With our print management software, Canvas, you'll be able to customize and edit files, as well as supervise your print queue remotely. You'll also get access to our detailed dashboards, allowing you to view key production metrics.
Mosaic's materials experts are on call to help you select the best material for each of your products. In addition to those listed below, Mosaic products are compatible with a large number of print and support materials, including the generic versions of those listed.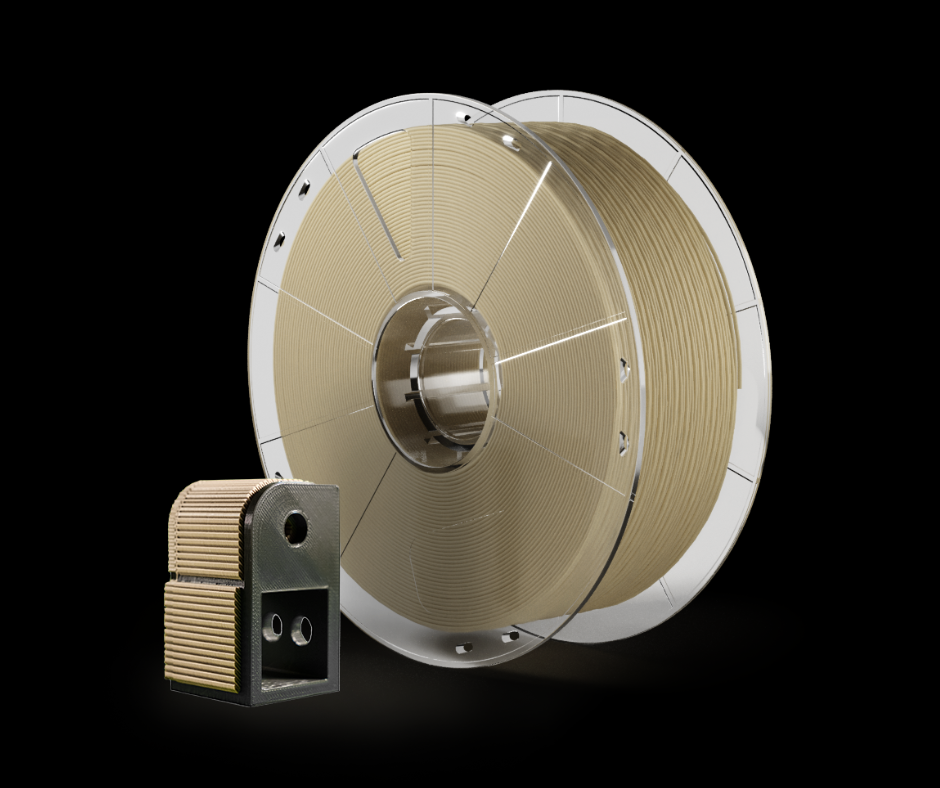 Mosaic Polycarbonate

A rigid material knows for its reliability and durability. Mosaic PC is the best choice for rigid orthotic shells.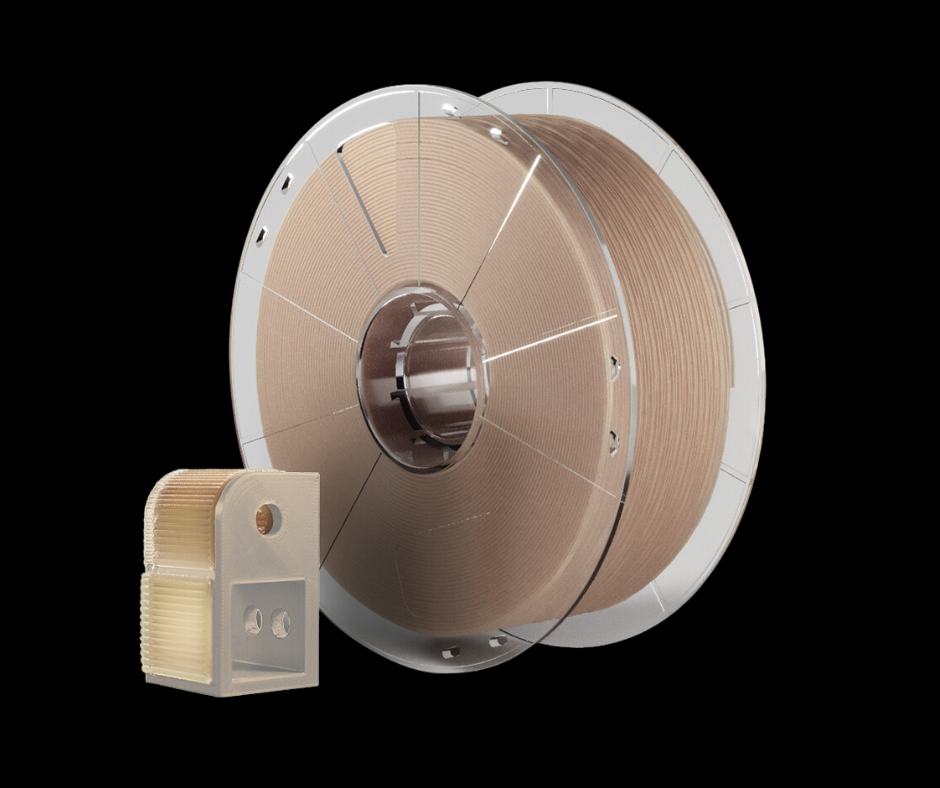 Mosaic Polypropylene
A tough and durable thermoplastic polymer that is most commonly used in custom orthotics to form the rigid shell. Tried and true, PP is a versatile material for most orthotic applications.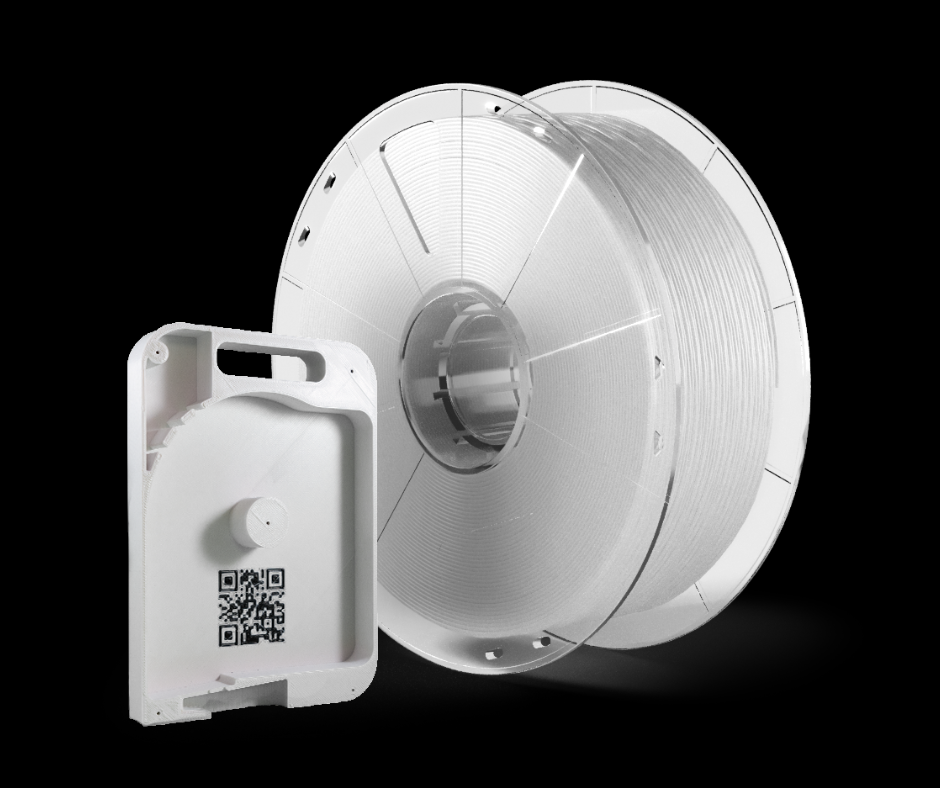 Mosaic Ortho-Composite PP
A rigid composite material with all the benefits of Polypropylene in a much more rigid material. This allows for more durable shells that can be thinner and better fitting into existing footwear.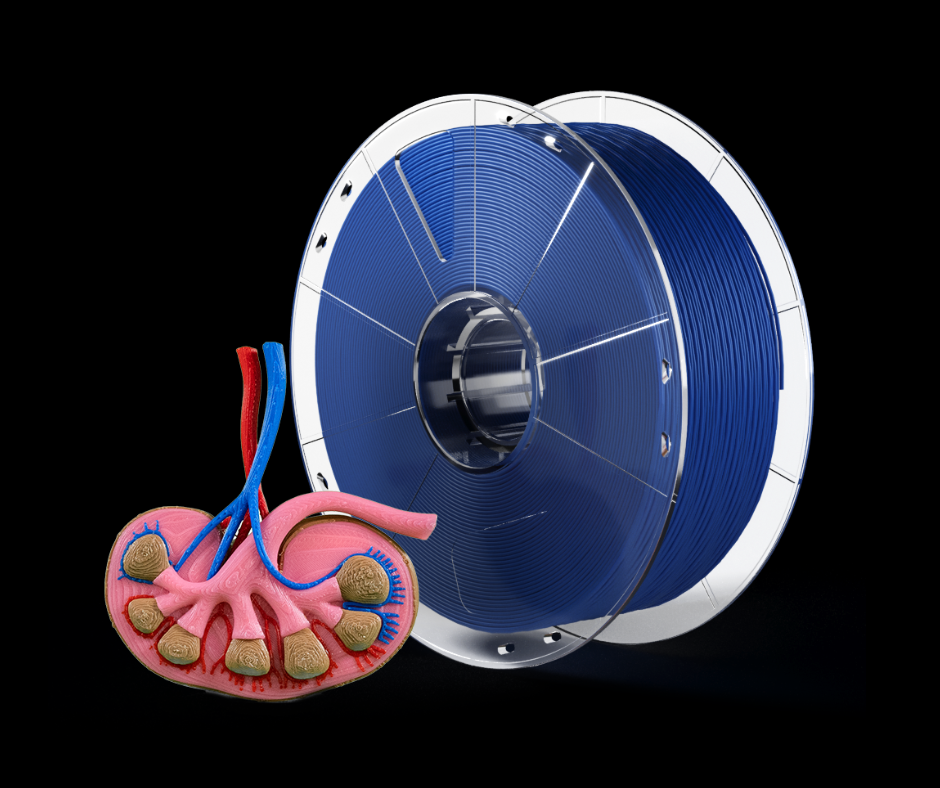 Mosaic Aero
A flexible material that offers the cushion like feel of an EVA foam with the soft look and feel of fabric. Aero is best for soft orthotics and print in place top covers.
Interested in learning more about our full line of materials?
Download a PDF copy of our materials guide via the link below.
Unlock a lower price point at scale.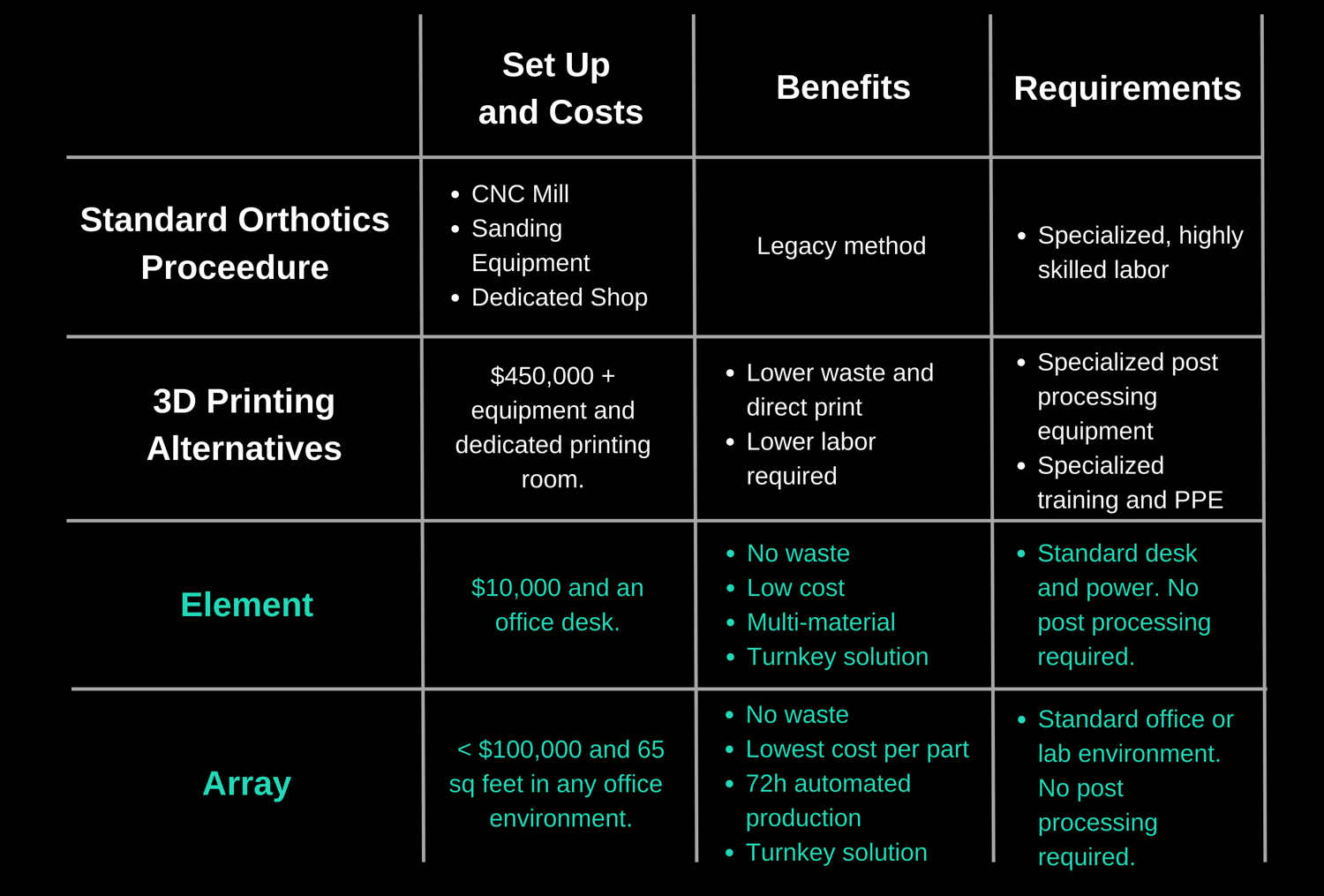 Download our proposal
Discover how Mosaic's 3D printing solutions could drastically improve your current production processes.
Learn More
Allow us to find a custom solution according to your business needs and objectives. Contact a member of our sales team directly by providing your information below.