Automated Print Lab Management.
Reduce technician oversight
Allow students to harness the power of 3D printing technology while minimizing the burden to your team. Instead of relying on spreadsheets and email chains, with Canvas Edu, you can easily manage student projects with our robust interface. Couple this with Array's capacity to run hundreds of prints without operator intervention, and you have a scalable solution for 3D printing in universities.

With our 3D printing solutions, you will significantly increase the productivity of your current operations, allowing for more time spent on meaningful collaboration and learning.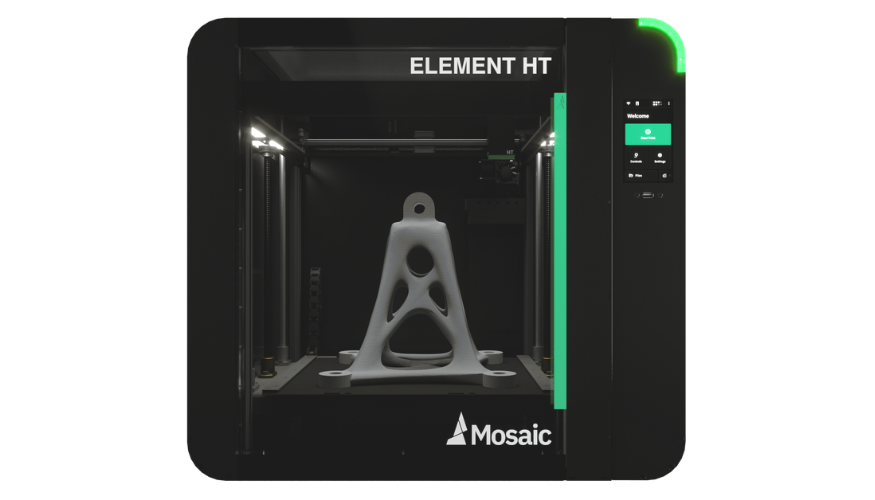 Element HT
Classroom Scale | Versatile | Compact
Element is a reliable, accessible, and powerful 3D printer. Element will fit on any desk and is perfect for small or medium sized classrooms (with a current production rate of 5-50 prints per week).
Element is an excellent alternative to other desktop printers, producing high quality, ready to use parts, without the need for post-processing. With a focus on throughput and reliability, Element will serve your classroom from day 1.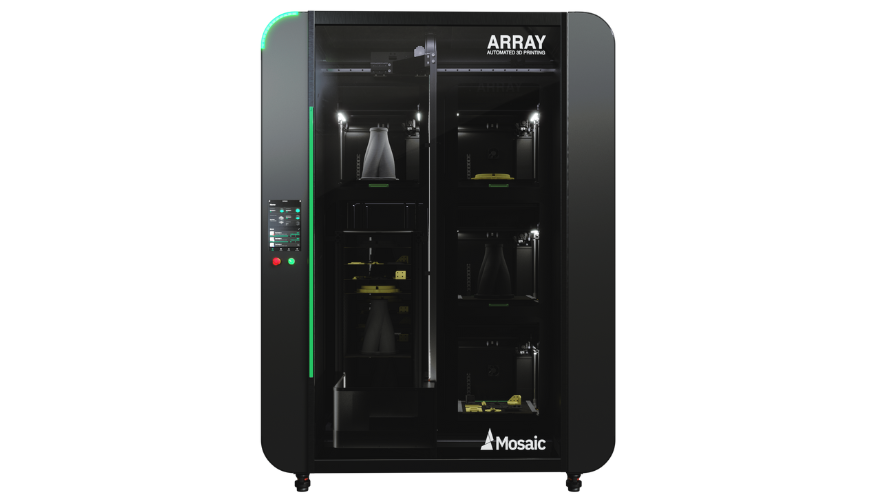 Array
Department Scale | Automated | Low Labour
Array is a high volume automated production system, matching the throughput capabilities of approximately 10 desktop printers.
Paired with Mosaic's print management software, Array can produce hundreds of prints per week, while requiring minimal operator oversight. This, coupled with the ability to queue print jobs remotely, makes Array an excellent fit for departments with larger quantities of student projects to fulfill.
Approve and Iterate Remotely
Manage and automate your projects with Canvas Education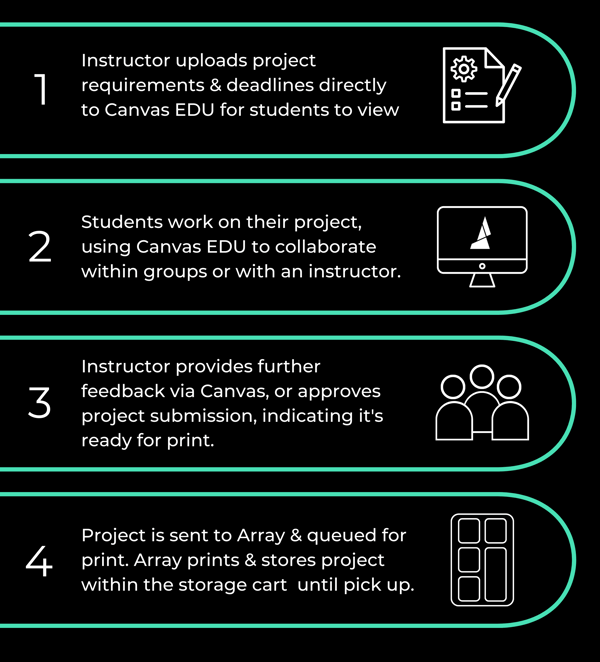 Our industry tailored software solution, Canvas Education, will manage the submission and approval process - allowing you to set due dates and project requirements - and notify your students when their print jobs are completed.
.
With Canvas, you're also able to leave direct comments and feedback so that students can adjust aspects of their project, like print settings, prior to sending their job to Array.
.
Once a project is queued, Array works efficiently to complete the print. All finished projects are automatically placed inside Array's storage cart by the gantry system. Students will be notified which bed plate their project has been placed onto, allowing them to easily collect their finished product.
Interested in learning more about the next generation of 3D printing in education? Request a virtual demo here.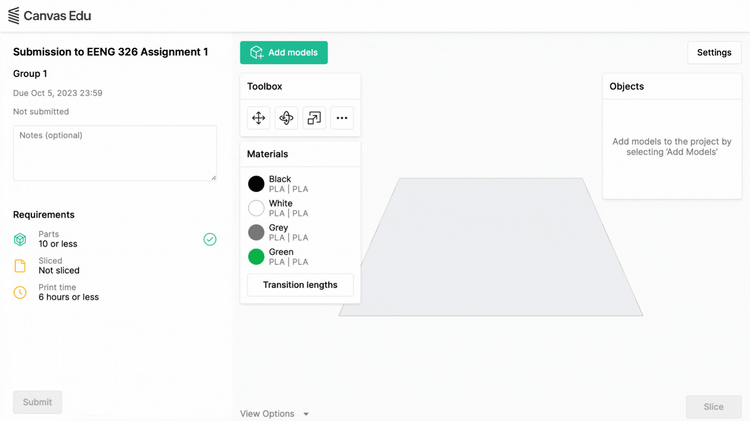 Mosaic Array and McMaster University
Efficient 3D Printing for Educational Institutions
With the goal of increasing efficiency and production capacity for the engineering department, Mosaic and McMaster University came together to implement Array for McMaster's Engineering faculty. Discover our video testimonial below, or click read our case study here.
"Having access to the Array technology is really useful because it allows us to squeeze in one more iteration cycle, one more design build test cycle per semester."

-Elizabeth Hassan, Ph.D, P.Eng | Associate Professor, Mechanical Engineering
Download our proposal
Discover how Mosaic's 3D printing solutions could improve and enrich your learning environment.
Mosaic's materials experts are on call to help you select the best material for each of your products. In addition to those listed below, Mosaic products are compatible with a large number of print and support materials, including the generic versions of those listed.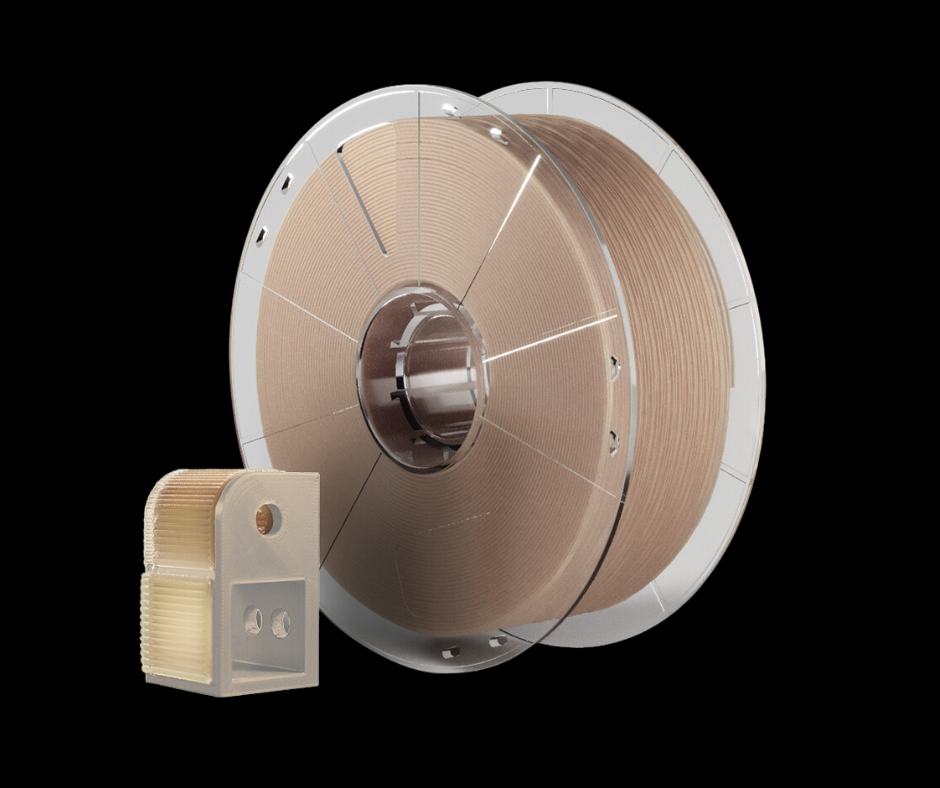 Mosaic ASA
An excellent and durable choice for end use parts. Heat and UV light resistant.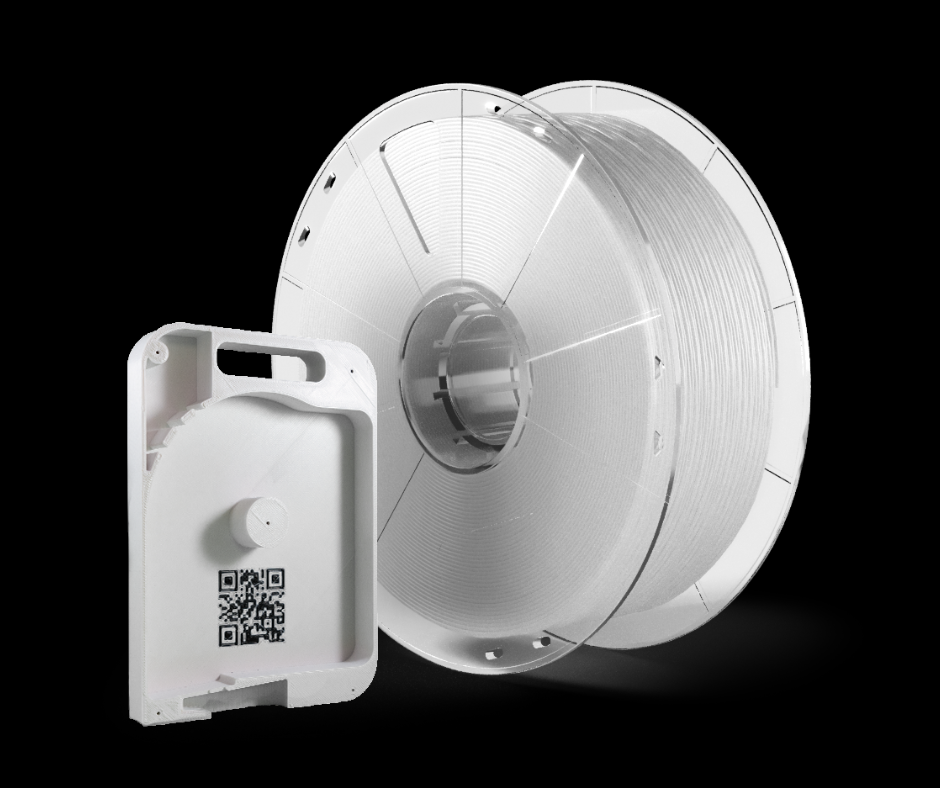 Mosaic Pro PLA
An environmentally conscious biopolymer-based material. Stiff, easy to print, and available in a variety of colors.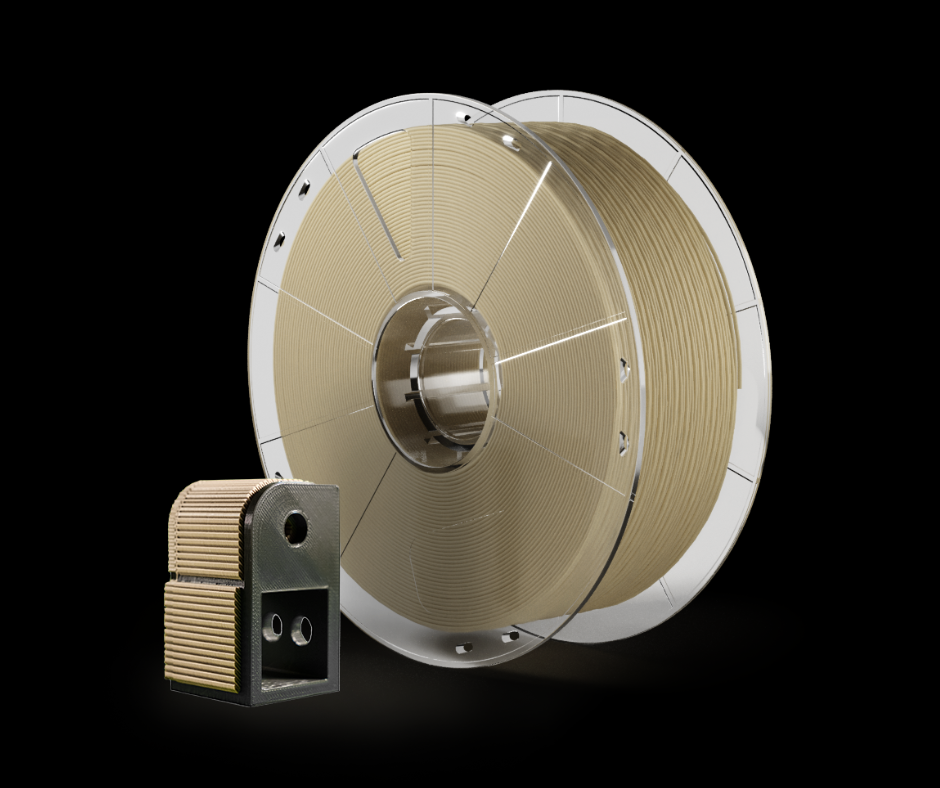 Mosaic Flex (TPU)
A flexible, rubber-like material with incredibly high elasticity.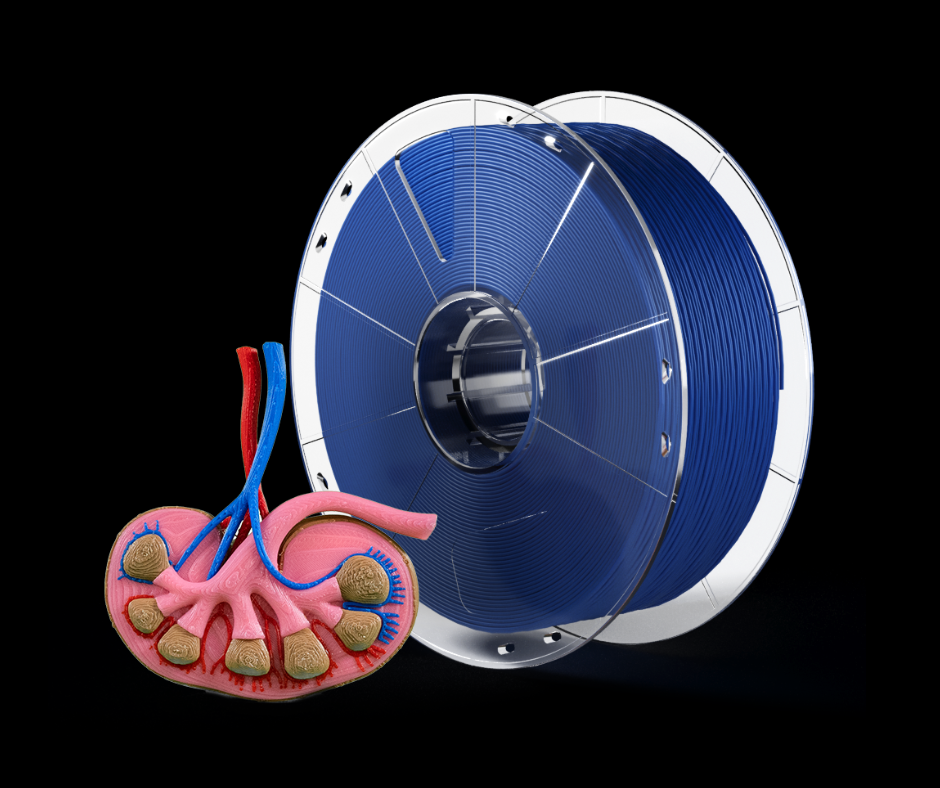 Mosaic Matrix (CF Nylon)
A proprietary blend of carbon fiber reinforced nylon, durable and optimized to yield parts with high aesthetic quality.
Interested in learning more about our full line of materials? Download a PDF copy of our materials guide via the link below.
Contact our team
Allow us to find a custom solution according to your business needs and objectives. Contact a member of our sales team directly by providing your information below.