Automated, versatile 3D printing
Produce custom parts as efficiently as possible, with minimal oversight.
Increased uptime
No more running into the shop to start prints after hours, or on weekends. By swapping out finished parts for empty print beds, Array's Robotic System ensures that your printers are always up and running. Palette X handles your filament changing and lets you print the widest variety of materials in a fully automated way.


Increased throughput
Gain access to parallelized production with Array's 4 automated 3D printers. You and your team will be able to print multiple jobs at the same time, and have your printers running 24 hours a day. One Array gives the equivalent throughput of 12 individual 3D printers.


Fast ROI & high profitability
Higher volumes mean a quicker payback period. Because of its high throughput and industry leading uptime, Array will pay itself back faster than other 3D printing systems, leading to more profitability and growth in the long term.


Decreased cost per part
Access the ultimate level of flexibility in your printed output by harnessing Mosaic's proprietary Palette X technology. Create educational models highlighting certain components in multiple colors and surgical guides with geometric freedom due to soluble support material.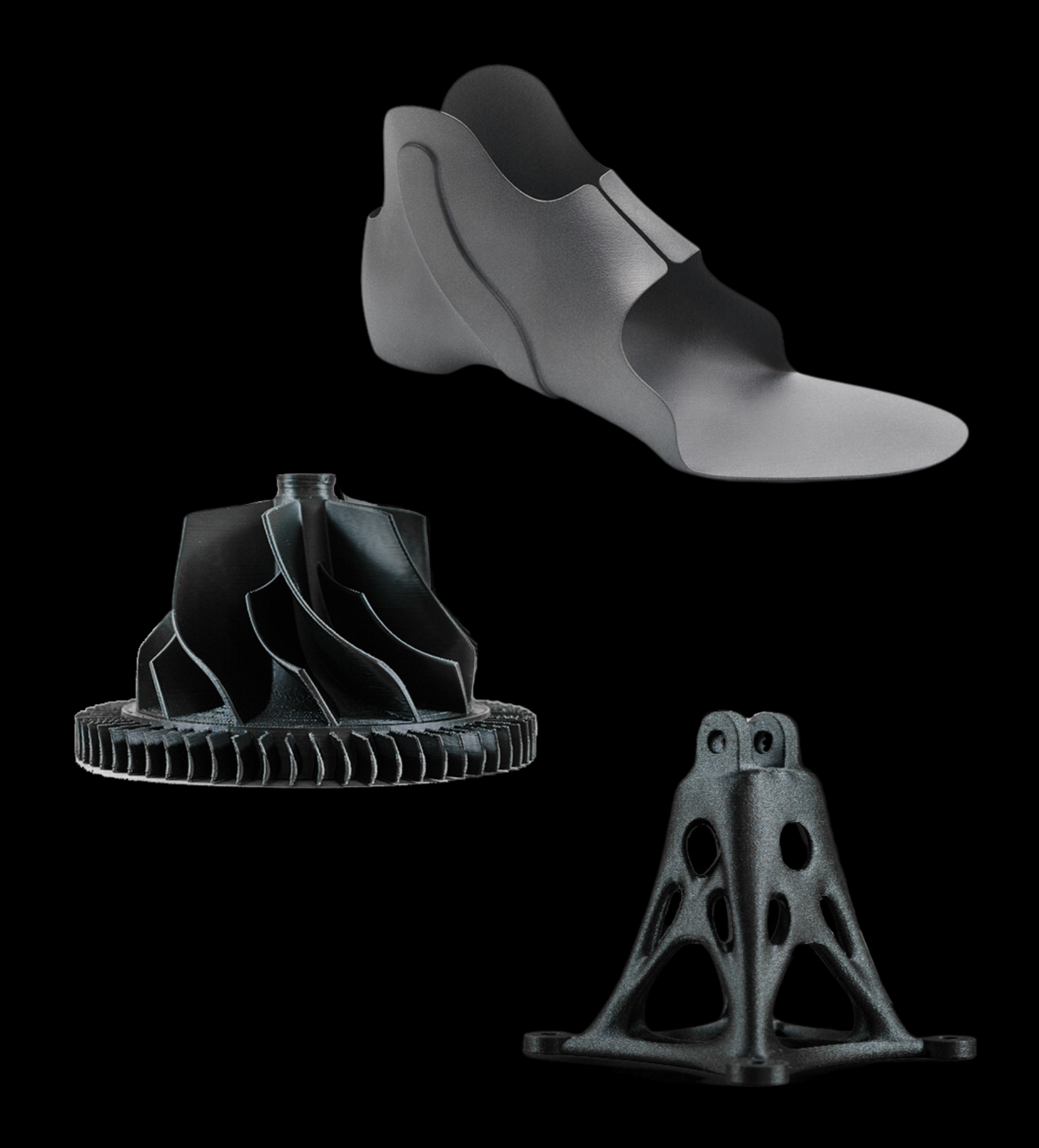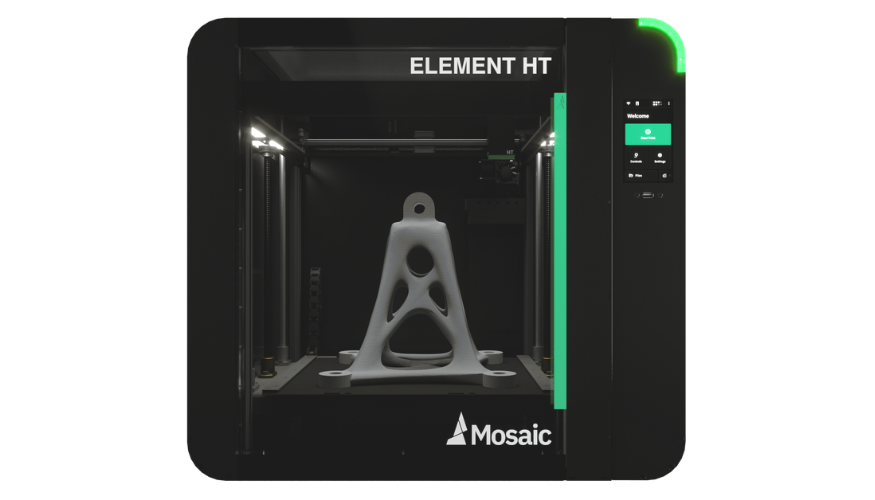 Element HT
Office Scale | Versatile | Compact
Paired with Mosaic's software Canvas, Element acts as a low volume, end to end orthotics production line. Element will fit on any desk and is perfect for a small or medium sized operation (with a current production rate of 5-50 prints per week). Element produces high quality, ready to ship parts, without the need for post-processing. With a focus on throughput and reliability, Element will serve your needs from day 1.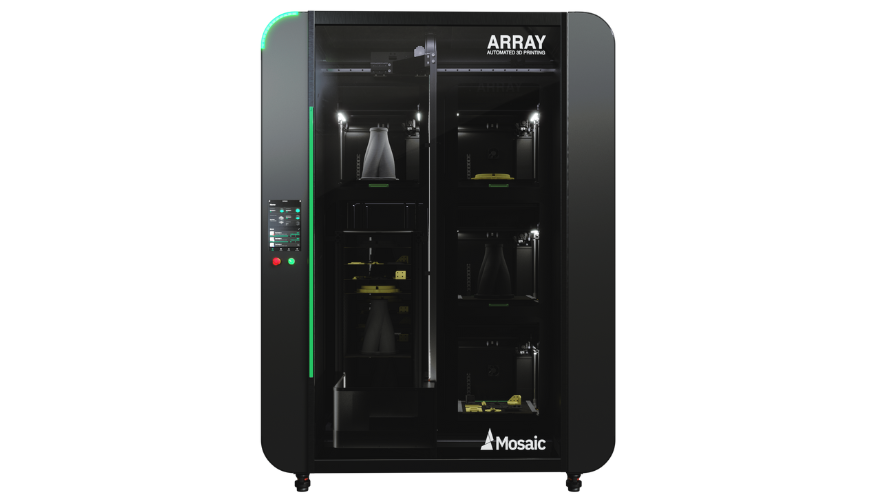 Array
Lab Scale | Automated | Low Labour
Array is a high volume automated production system, matching the throughput capabilities of approximately 10 desktop printers. Paired with Mosaic's print management software Canvas, Array can produce hundreds of prints per week, while requiring minimal operator oversight. This, coupled with the ability to queue jobs remotely, makes Array an excellent fit for operations with larger quantities of orders to fulfill.
A scalable solution for print shops and bureaus.
Founded in 2011, Objex Unlimited was built around a suite of 3D printing and production services. From printing, to scanning, finishing and even the sale of machinery, Objex aims to be a one-stop-shop for all things 3D printing.
Objex turned to Mosaic in search of a solution to two reoccurring issues: high cost of print and large downtime requirements. By leveraging Array's core automation features, Objex not only gained the ability to print large orders on essentially a single machine, but also the ability to remotely manage and queue their print jobs. Array's integrated storage cart and automated bed changeover unlocked a potential continuous run-time of over 72 hours, giving founder Steve exactly the weekend he wanted.
Discover our video testimonial below, or click read our case study here.
Mosaic's materials experts are on call to help you select the best material for each of your products.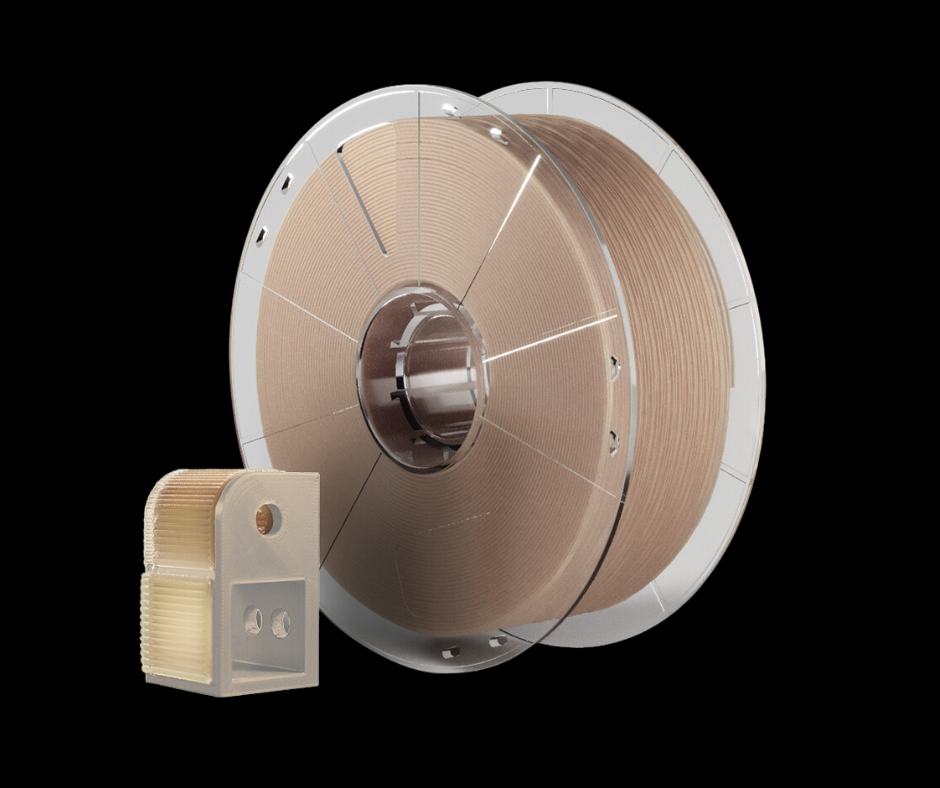 Mosaic PEEK
A high performance engineering-grade thermoplastic. Strong, durable, and low flamability.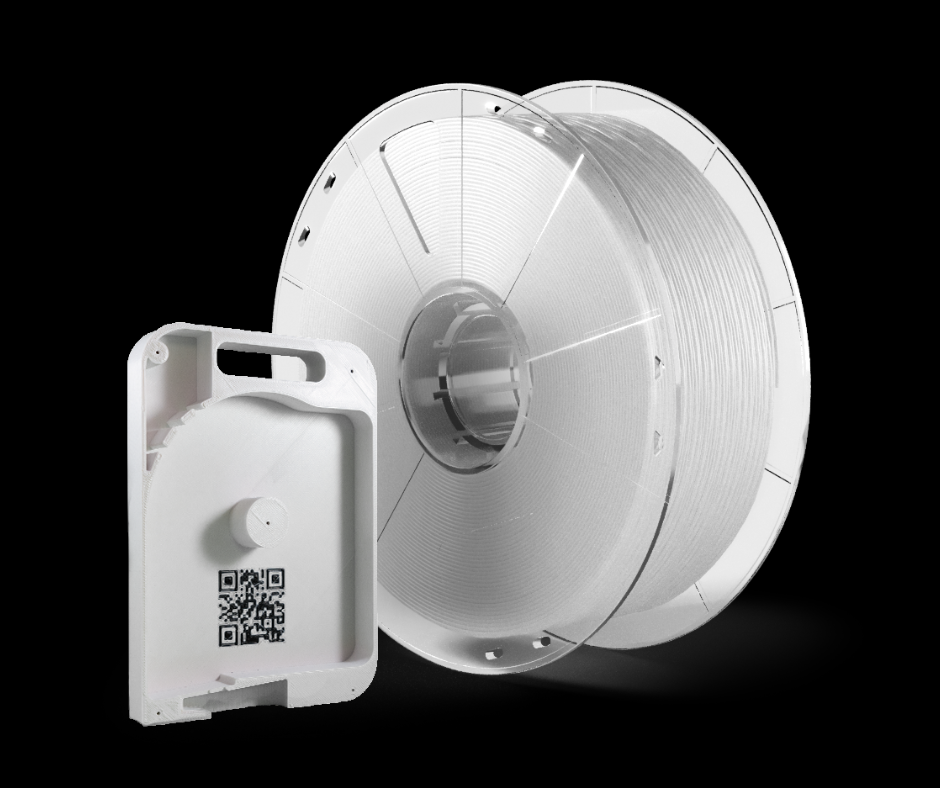 Mosaic Polypropylene
A lightweight material with excellent chemical and thermal resistance, dimensional stability, and little to no warping.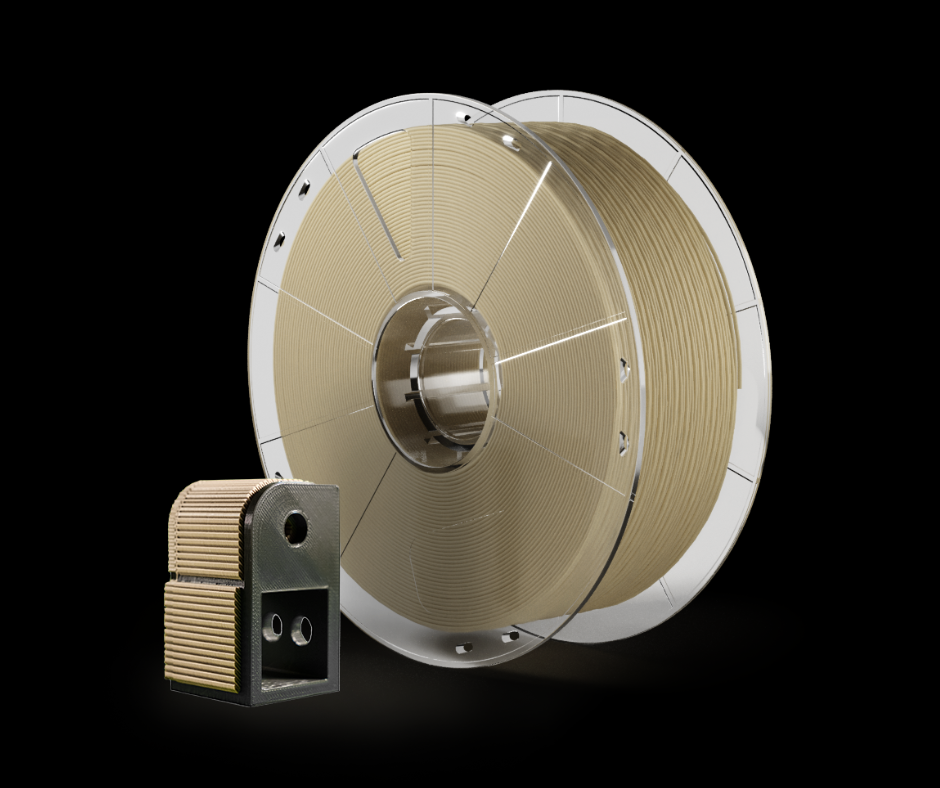 Mosaic ASA
An excellent and durable choice for end use parts. Heat and UV light resistant.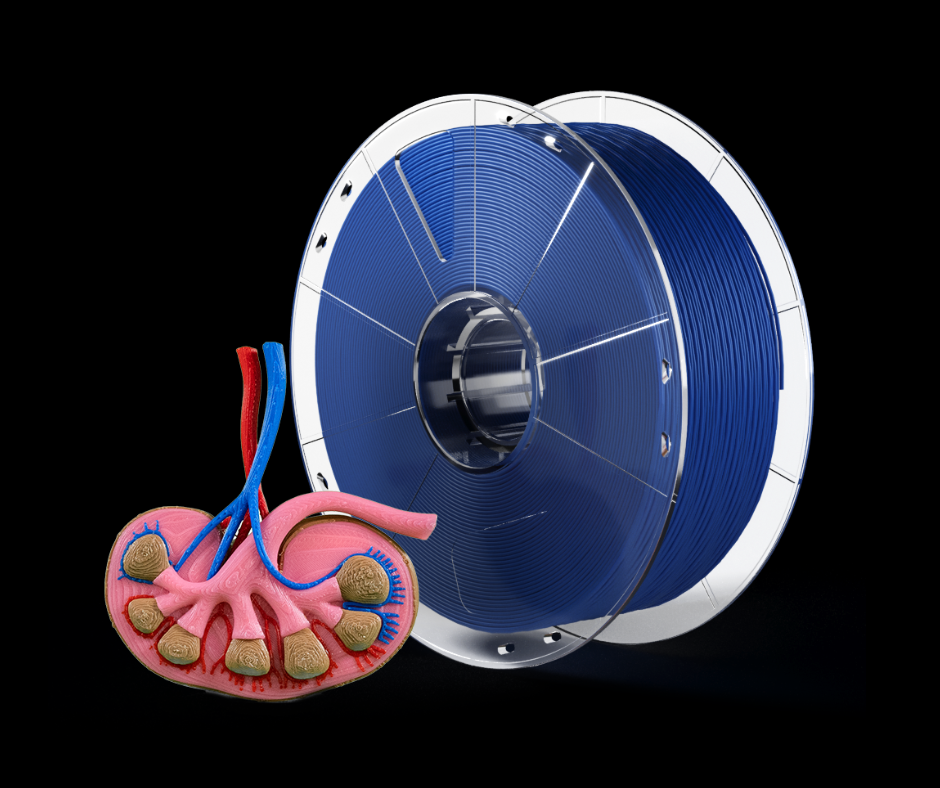 Mosaic Matrix (CF Nylon)
A proprietary blend of carbon fiber reinforced nylon, durable and optimized to yield parts with high aesthetic quality.
Interested in learning more about our full line of materials?
Download a PDF copy of our materials guide via the link below.
Learn More
Allow us to find a custom solution according to your business needs and objectives. Contact a member of our sales team directly by providing your information below.